Save time & money
There are hundreds of insurance companies in Arizona. Why waste time trying to find the right policy. We cut through the clutter and do all the hard work for you.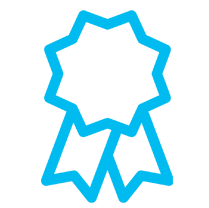 The right price
We're dedicated to finding you the right policy at the right price. We're not an insurance company, we just simpifly the process of finding and comparing quotes.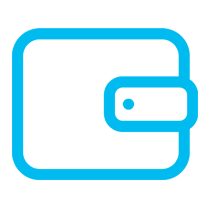 Get covered for less
We have connected thousands of people just like you with insurance agents across Arizona With policies starting at $19.00, you can get covered and save big!